Ayur Luxe
Services ︎︎︎
Photography
Social Media

Ayur Luxe provides high-quality Ayurvedic hair care support for mindful individuals who value natural solutions to enhance their scalp and hair. Their oils, masks, shampoos, and conditioners are a perfect combination of science and old-world herbalism. Their ingredients of Ayurvedic herbs are directly sourced from India to maintain the highest degree of potency and quality.
---
Raw. Elegant. Power.


We harnessed the power of their beautiful product packaging and developed a series of photo stylings to showcase the product for web use and social media. Additionally, we developed visual style and layout for communication on social platforms to furthers promote and showcase new and existing products.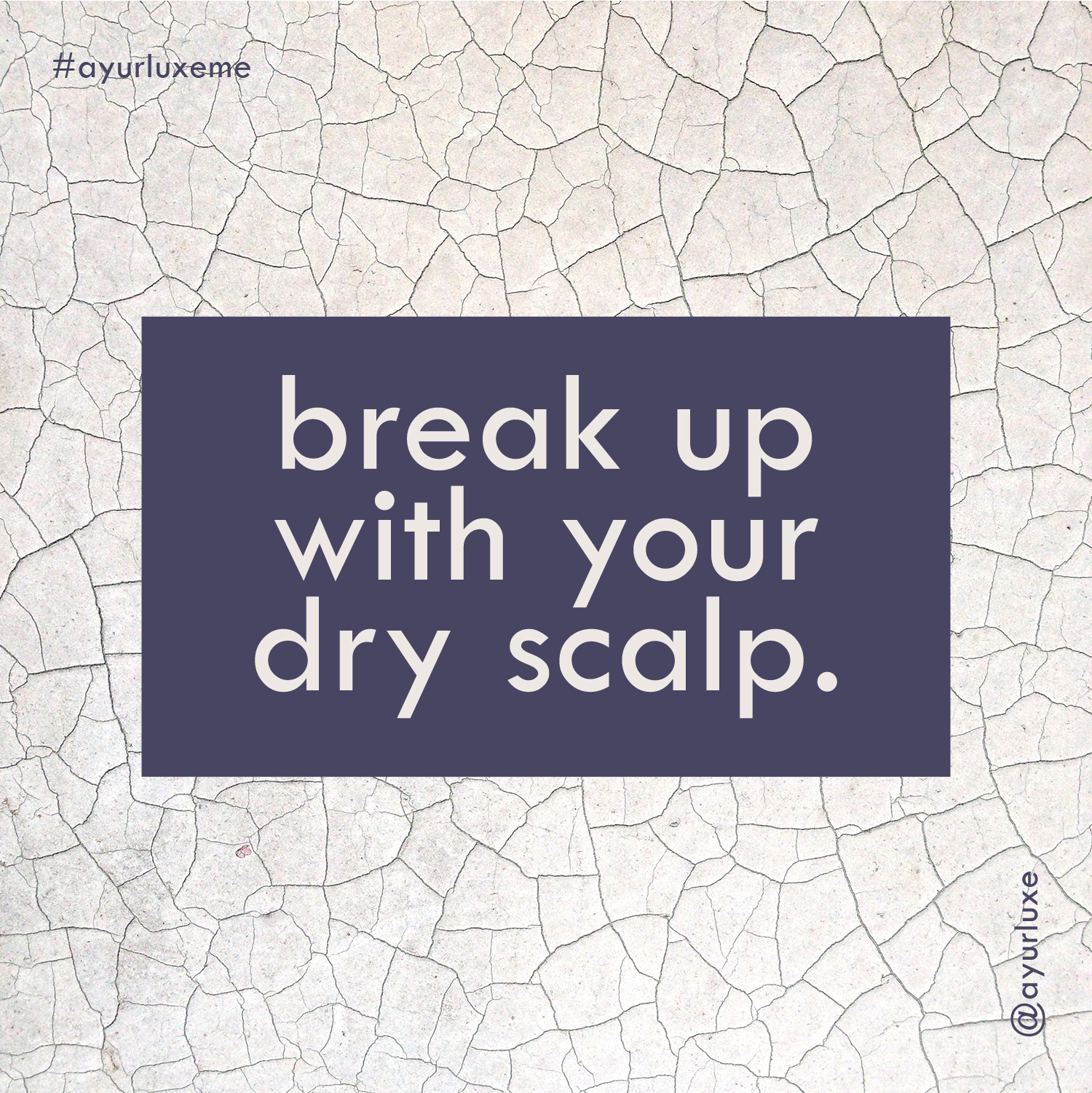 Next Project︎︎︎
---



We collaborate with ambitious brands & people.

Let's work together.
Get Started ︎︎︎
---